I was going to do a top 10, but I really haven't seen that many great movies that were released this year... I guess this is what grad school does to you. So, here is my top five:
5.
Forgetting Sarah Marshall
. Hilarious. Ridiculous. True.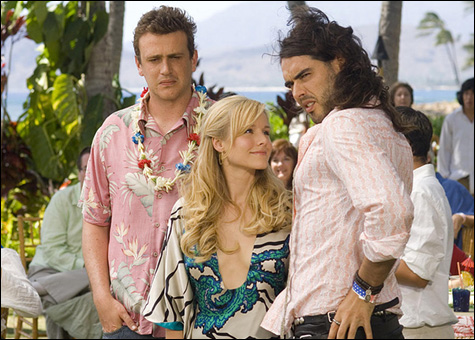 4.
WALL-E
. Adorable. Touching. Robotful.
3.
Rachel Getting Married
. Wry. Lovely. Layered.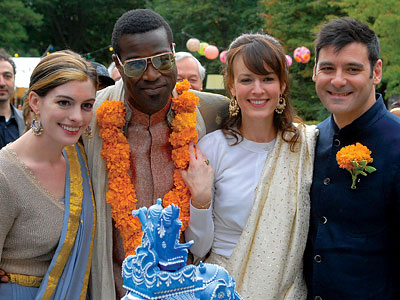 2.
Slumdog Millionaire
. Visceral. Harsh. Gorgeous.
1.
Iron Man
. I said it then: "I think this is going to be my favourite movie of the year." And it is. Batman did not even come close. And I love Batman (apparently not enough to put it in my top five list, however). Exhilerating. Funny. Awesome.
And there are still so many great movies I want to see, that could have been on my list if I had seen them earlier! Milk! Man on Wire! Young @ Heart! Harold and Kumar Escape from Guantanamo Bay! Pineapple Express! And more! I love movies.