It is my birthday, for a few more minutes. Thank you to everyone who made the day special, that being everyone, everywhere, ever. But especially my friends and family.
I had a good day - despite the minor meltdown when my blood sugar was too low. It made me think of this book, which was one of my favourites as a kid: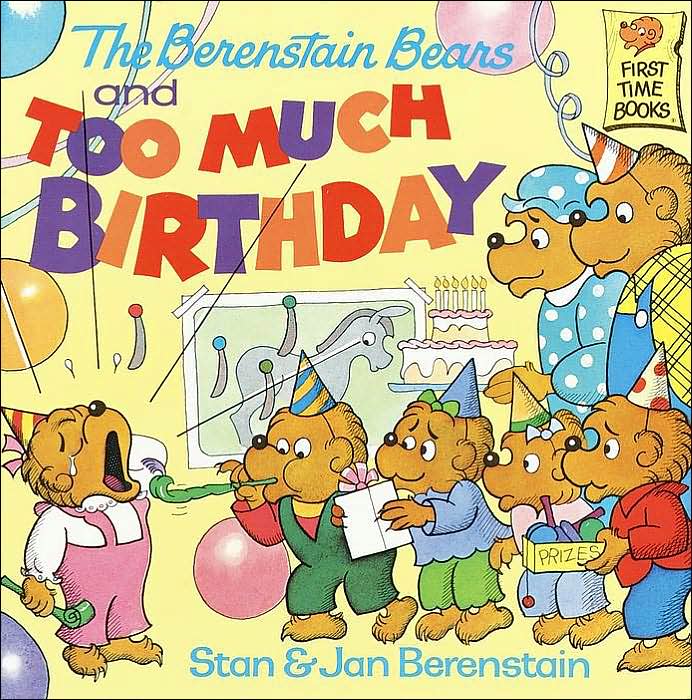 I definitely had a LOT of birthday. More than enough to last me another year. Or at least until my half birthday.
Here is my present to myself: Angela. I love you. I will take you out to a movie in the near future, just us.
I am really happy to have so many great people in my life. Including me. And you.